One update one place
Websites for
Music & Arts Schools
Together with SpeedAdmin, we developed a simple  but powerful integration between SpeedAdmin and your website built on intuitive and user friendly CMS.
The integrationen lets data produced in SpeedAdmin float freely to your website.
Administrative personnel or teachers only have to maintain instrument offers, teaching offers and events and concerts in SpeedAdmin - and without extra work, the information will also be available to the regular user of the website.
New website with integration?
Get a good and non-binding offer
Get a good, non-binding offer for a new mobile-friendly and modern website that you can update yourself.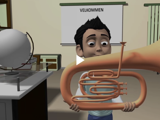 When your Music Service uses SpeedAdmin, you already have 80% of the data for your website. With an up-to-date and mobile-friendly website from Haug-IT, you automatically get access to SpeedAdmin data directly on your website - this is done with the SpeedAdmin integration module, specially developed for Music & Arts Schools.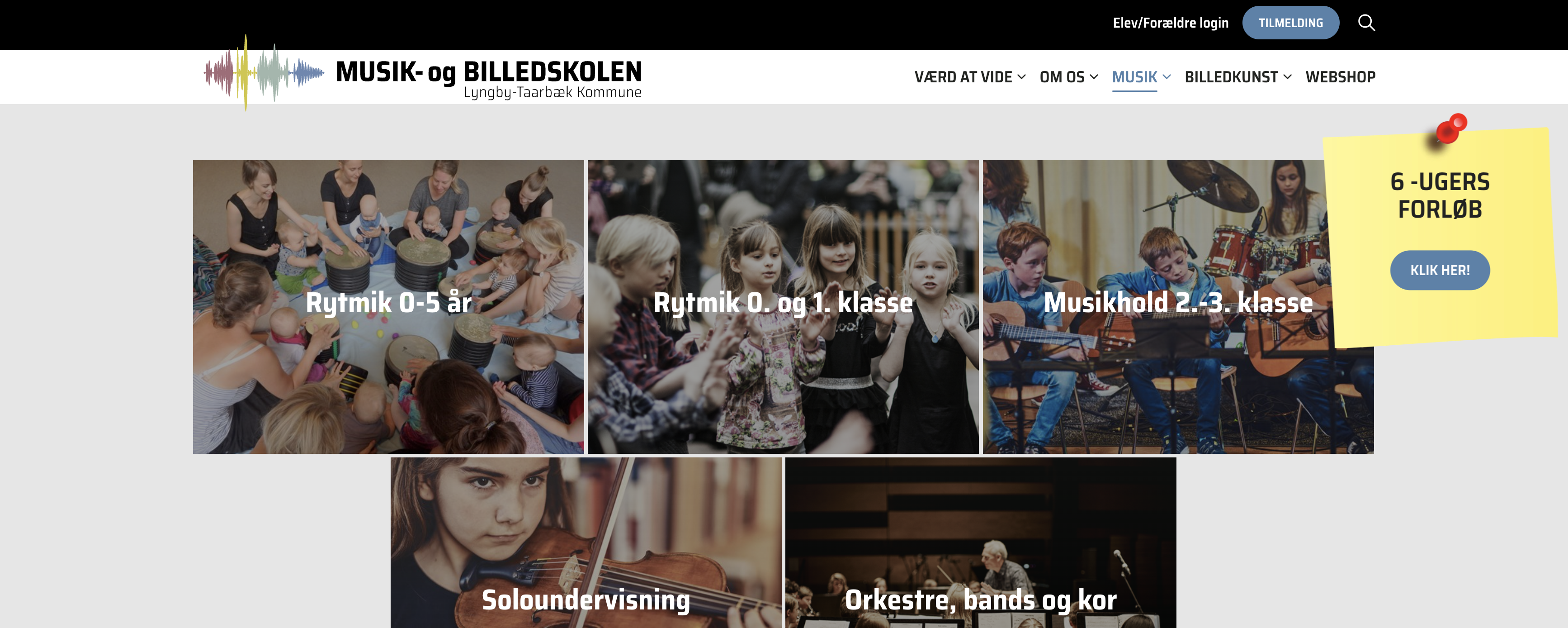 In other words - Avoid double work and mistakes - update everything essential in SpeedAdmin and let it flow automatically to the website!
With the SpeedAdmin integration module, we retrieve teaching offers (subjects) via the enrollment tree, activities (concerts, performances, etc.), news, teachers and school list. From educational offers, you can register directly in SpeedAdmin and on the teacher list you can see which subjects the individual teacher is associated with.
In addition, it is possible to establish info screens, both with ordinary content and with content from the integration module. For example. room overviews, calendar - what's happening in the house today, etc.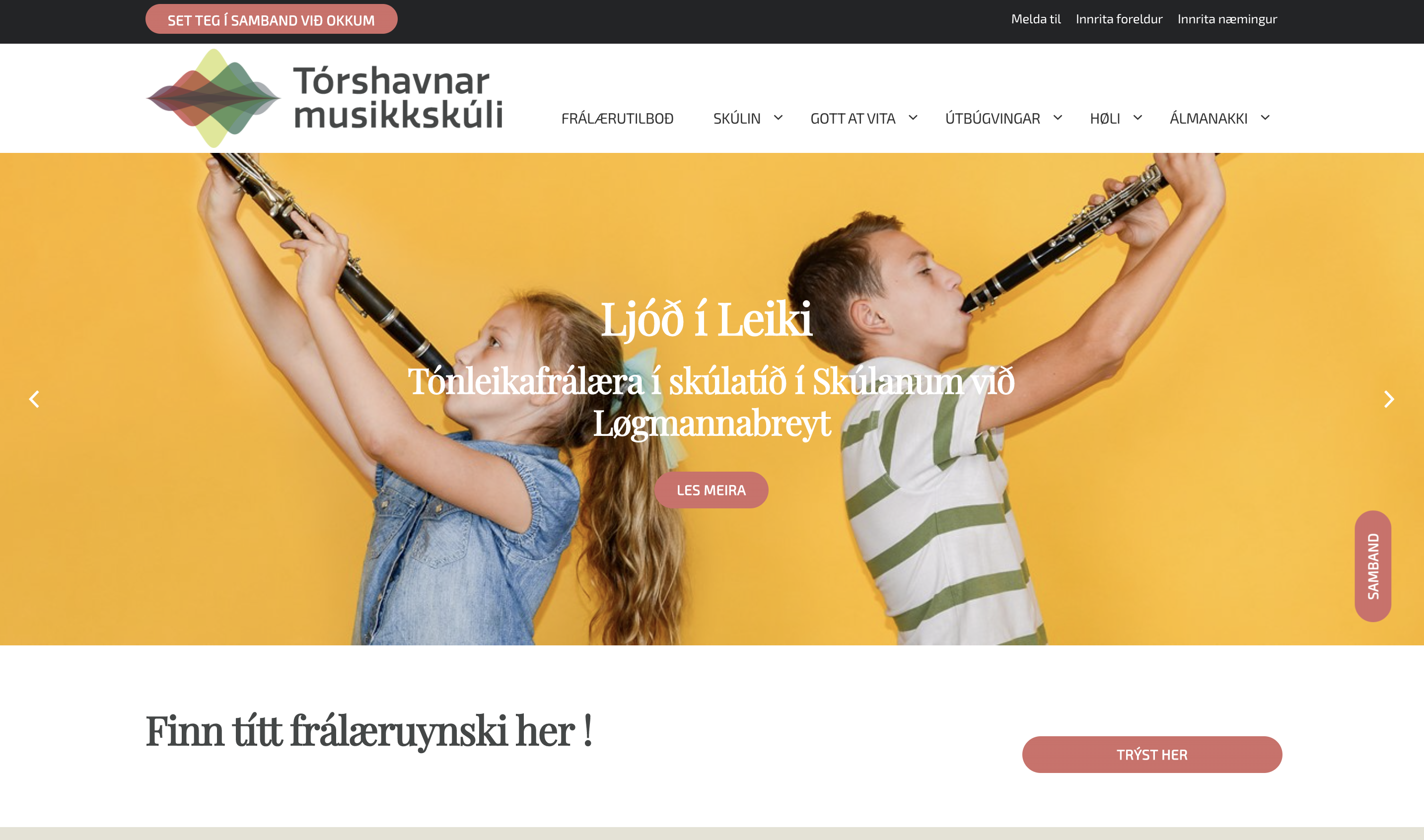 Design
For your new mobile and search engine friendly website, you can choose to use one of the many design templates we have developed, or you can have your very own web design made that matches your Music Service. You can of course also come up with your own design, which we will then implement for you.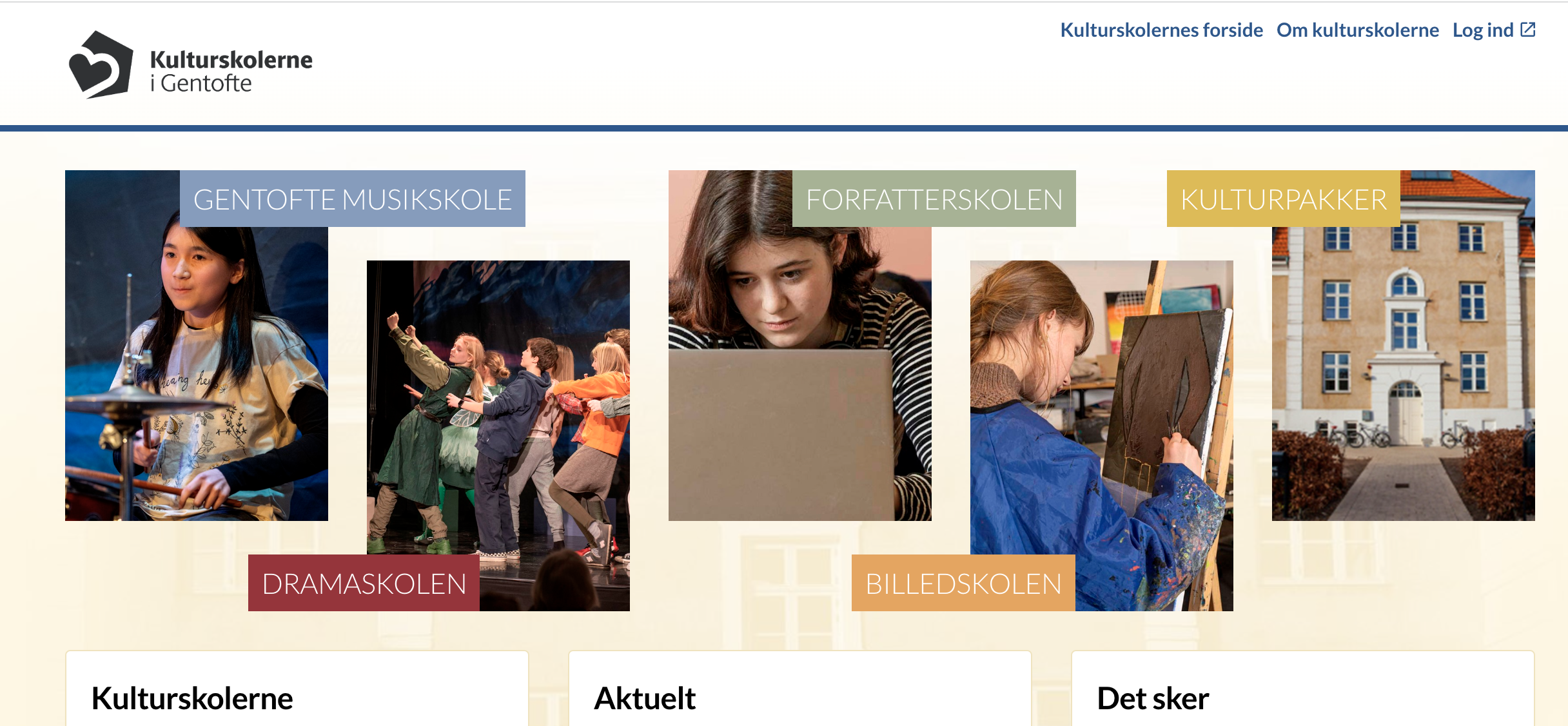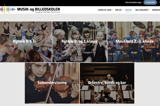 Template
You choose an existing template which we customize with colors and fonts.
You are taught how to edit a website 2*2 hours and transfer the content that should be on the website yourself.
Call and get an offer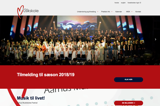 Unique design
We develop a template that is unique for you! Can possibly be based on existing design manual etc.
You are taught how to edit a website 2*2 hours and transfer the content that should be on the website yourself.
(Requires "Template").
+ DKK 7,500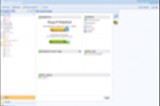 Content
You are taught how to edit a website for 2*2 hours and then we transfer/move the content that is on an existing page.
You can also send us images and texts in documents, and we will put them on the new website.
(Requires "Template" or "Template + "Unique Design").
+ DKK 7,500
Website operation costs from DKK 499/month incl. hosting and first line support.
All prices are in DKK and excl. VAT.