The marketing friendly CMS
For marketing and editors
Not into marketing? You don't have to either - this short guide can help anyone improve your website's search engine optimization SEO.
Although it seems mundane, elements like meta description and headings are something that make your site easier to read, more search engine friendly, and more accessible!
And it is not something that costs extra in your Umbraco solution. With these tips, it won't be long before you see improved searchability and readability for the content you've already spent time creating.
4 page SEO features for improvement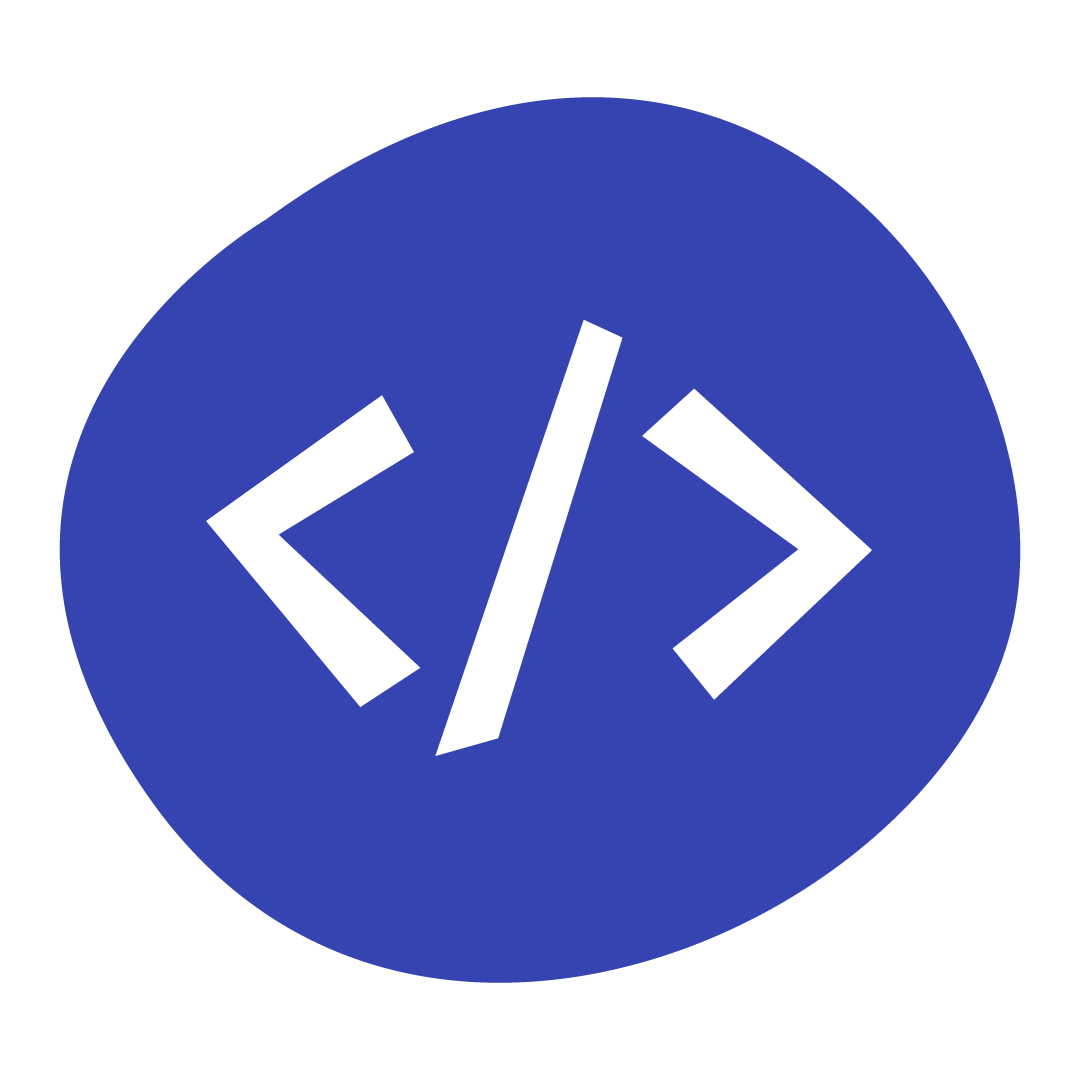 Don't forget title tags and meta descriptions
Boost your success by adding keyword-rich title tags and meta descriptions. These are two of the first things visitors see about your pages when they discover you in a search - if you make it attractive, you will get people to click on your link!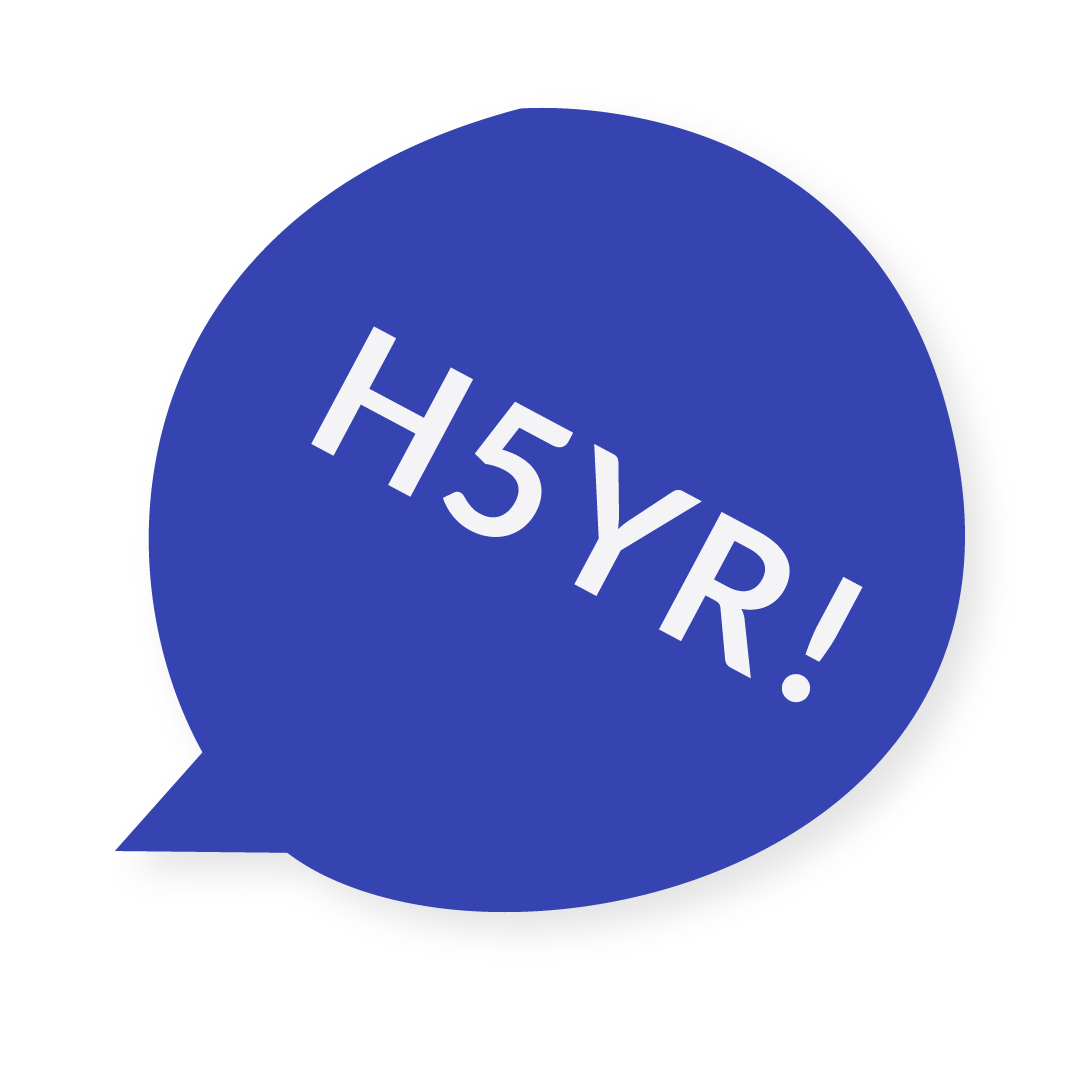 Make headings clear
Today, many web users are "scanners," meaning they only skim your page to see if it's interesting. Not only do headings like H1 and H2 give you a great opportunity to add valuable keywords to your content, it will also help your visitors stay and read more if you've done it right.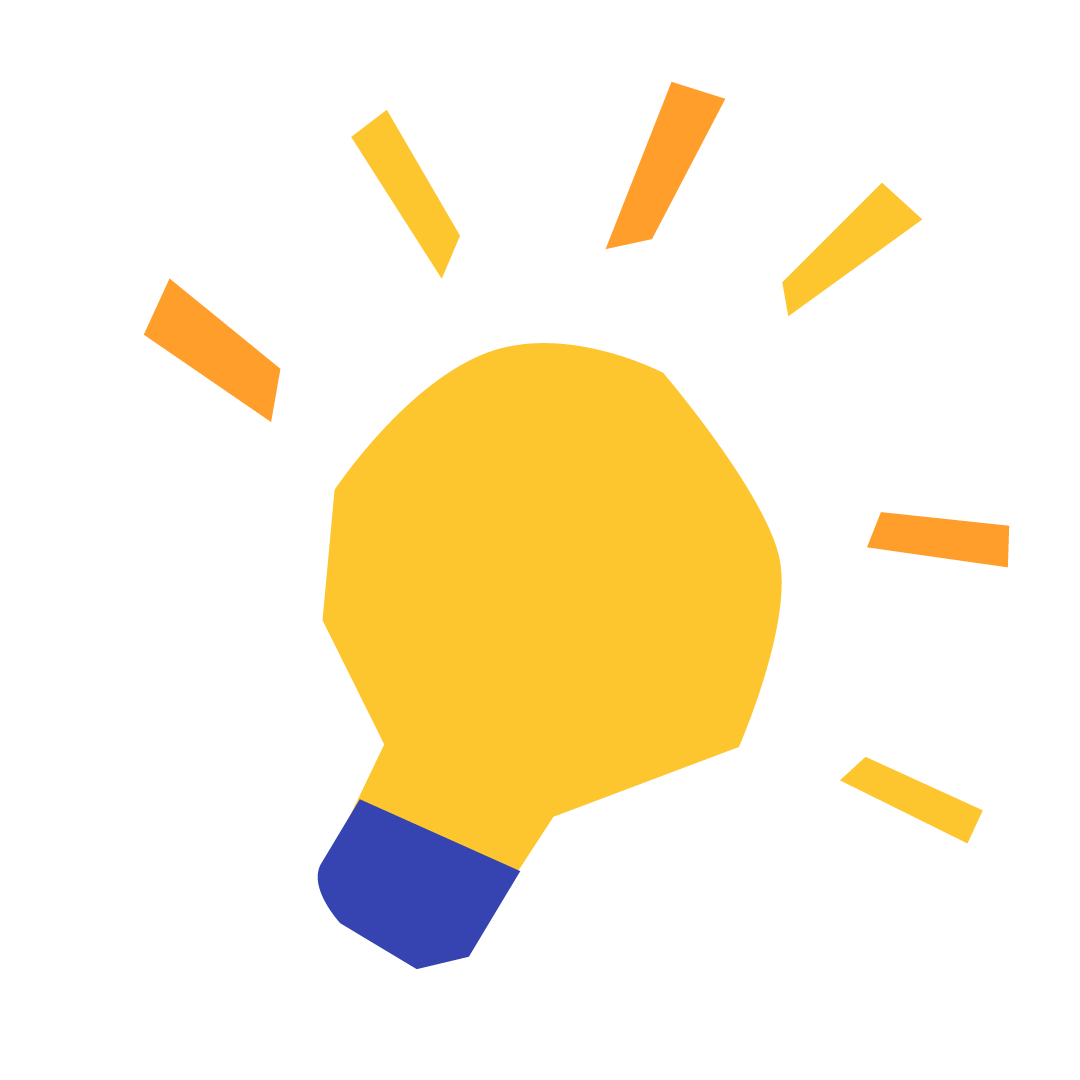 Add ALT captions to all images
In the Media archive you can add ALT text, a simple description of image content you upload to your site. Alt texts make it easier for search engines to "read" and rate your images and help users with screen readers have a better experience. It is an important 2-in-1 feature to improve SEO and accessibility for all modern websites.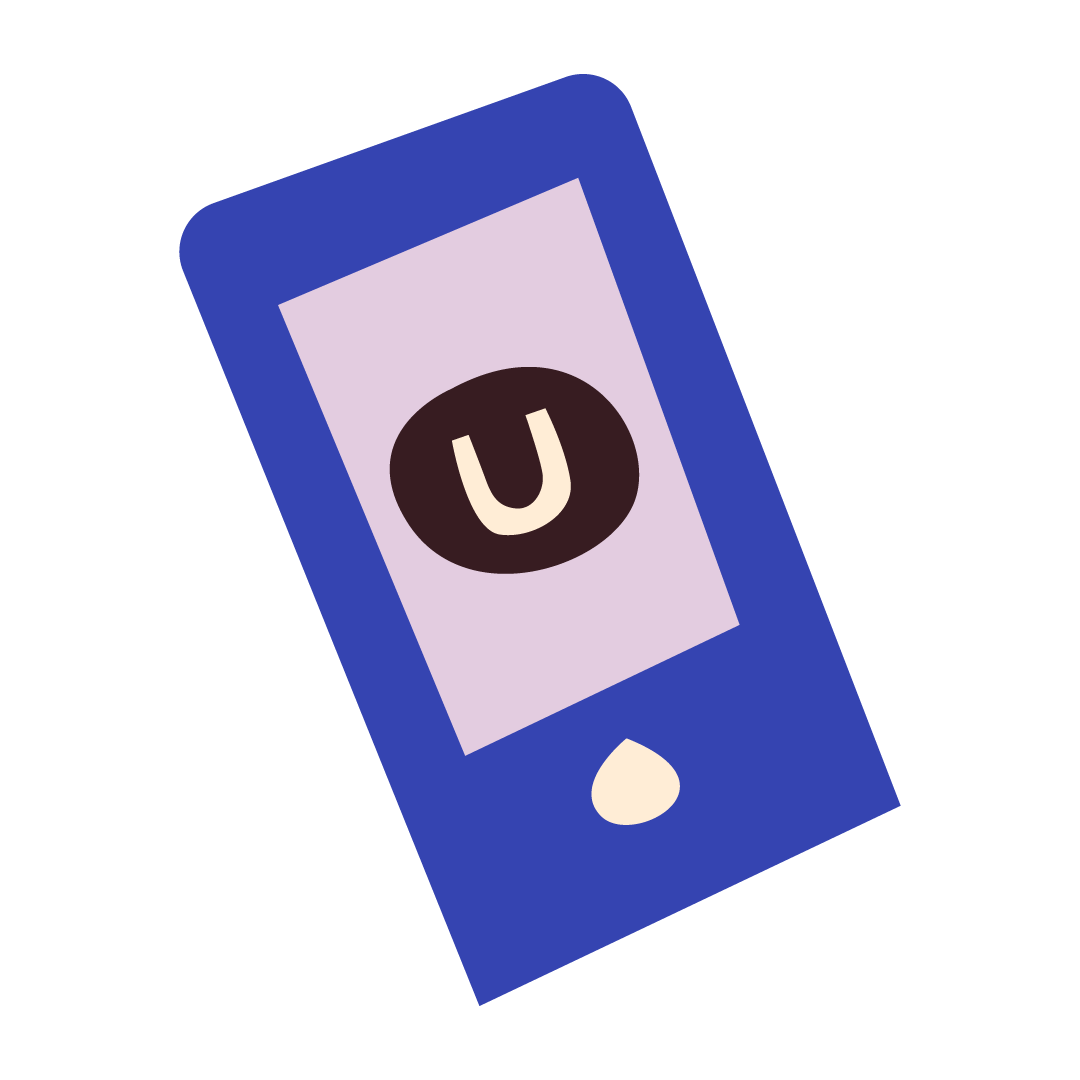 Correct your page's URL address
Doesn't it make a lot more sense to see eg "blog/on-page-seo-features/" than "/blog/28404536"? Choose a description that is straightforward and direct, making it visible what the page's content is about - building trust in your content and motivating users to click and share.
Few steps that give a lot in return
We have ensured that the technical part for SEO is in place in your CMS system, and we have made it easy for you to continue SEO in your daily work with content - optimized headlines, all texts and meta descriptions.
So where would you rank on the SEO rating? And what are the first low-hanging fruits you want to address in the page-based SEO process?
Do you need help or guidance?
Ready for a new website?
Get a good and non-binding offer
Get a good, non-binding offer for a new mobile-friendly and secure website that you can update yourself.